OUR TEAM
Strong Creative + Nonprofit Experience + Customer Satisfaction = Trust
Nonprofit Experienced Account Managers
After you answer a brief client questionnaire, you will immediately be assigned a personal, nonprofit experienced account manager who will devotedly assist you through the entire process. Their highly responsive follow up is second to none. So relax, let our account managers take care of your marketing to-do list. You have enough on your plate.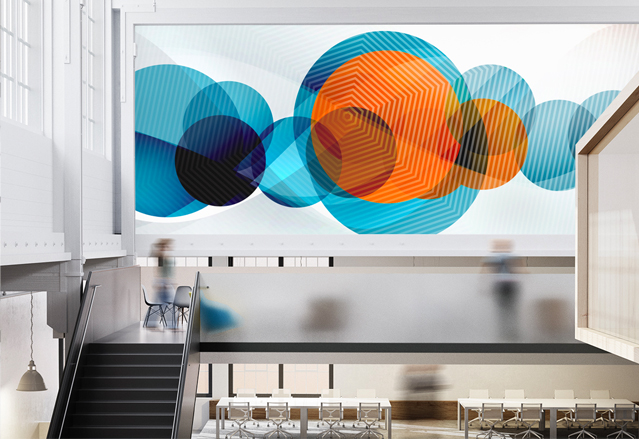 Dedicated Creative Directors
Our professional team of graphic designers work on projects in teams of 3 to 5 and are supervised by 2 nonprofit experienced, published creative directors to create the best conceptual design. Creative Director Julie Gillies has been nominated Best Art Director by the Dallas Ad League and has work published in GDUSA for the American Graphic Design Awards.
Our creative directors have worked on both client and agency sides of large scale branding initiatives for United Way, Elizabeth Glaser Pediatric AIDS Foundation, PepsiCo, Coors Light, KFC, DaVita HealthCare Partners, Aviva, Aetna, Hasbro, Anheuser-Busch, American National and IKEA.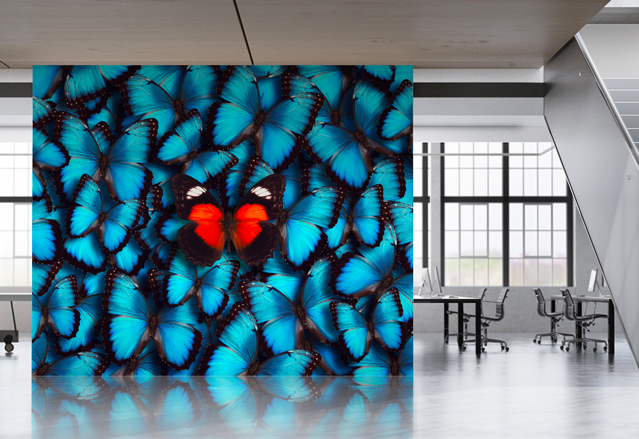 Innovative Designers, Web Developers and Illustrators
At 2for1Marketing.com we hire only the best talent. Our Chief Executive Officer and Chief Creative Officer are both Communication Design and Marketing graduates with 15+ years experience in the advertising industry. They have worked with industry's best designers, web developers and illustrators – they know who to hire!