Motion infographic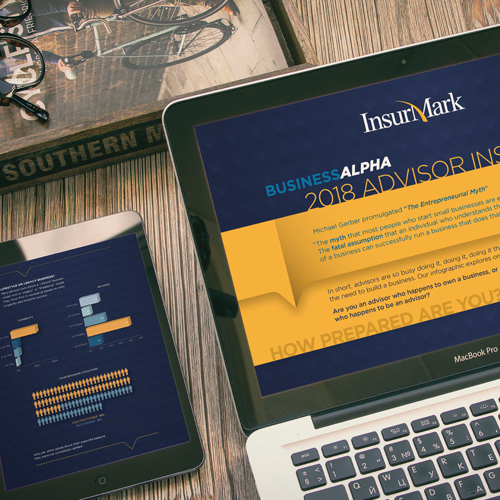 What is better than an infographic, a motion infographic. People remember 80% of what they see and 20% of what they read. Infographics are the best way to communicate in our age of big data. 
In a 2017 study conducted by Infographic World, 100 businesses and 1,100 consumers were polled – 84% who used infographics in their marketing strategy considered the medium effective. Some of these companies: Sony, KIA, NASA.
SO WHY a MOTION infographic…
– animate charts and graphics
– make it interactive
– add video
– add voice-over
– insert links
– create pop-ups
– share online or download for offline use
– collect valuable insights
– generate leads
– measure engagement
– a great content marketing strategy!
Check out the motion infographic Design With Purpose created for InsurMark. We are now working on adding voice-over – can't wait to share it with you!
Comments are closed