Affordable, professional graphic design for businesses and nonprofits.
A complete solution for all your marketing needs.
We provide businesses and nonprofits all their graphic design needs via a secure online shopping experience. No more pay by the hour consultant bills! Our flat rate graphic design is perfect for tight marketing budgets. Whether you are a nonprofit with an overloaded in-house team, or a company in need of a small out of scope agency project, we are here to help. Best of all, 10% of profits goes to charity – DESIGN WITH PURPOSE! Our mission is to give away as much of our resources as possible to nonprofits, either through financial contribution or FREE GRAPHIC DESIGN. The impact – endless…
Our team of award-winning graphic designers, web designers, web developers, illustrators, motion graphics designers, videographers and copywriters are ready to take care of your project list. For 15 years we have successfully completed top-notch graphic design for some of the world's most notable companies and nonprofits. Check out our portfolio! Better yet, check out our client testimonials. We provide 100% satisfaction.

HIGHLY CONCEPTUAL CREATIVE AND CUSTOMER-FOCUSED

NUMEROUS CONCEPTS & REVISIONS
Simply start your project with a 50% down payment, in return, receive numerous design concepts and any necessary revisions.
100% SATISFACTION
Your satisfaction is our top-priority. Don't pay us the full amount until the project is finished and you are completely satisfied with the design.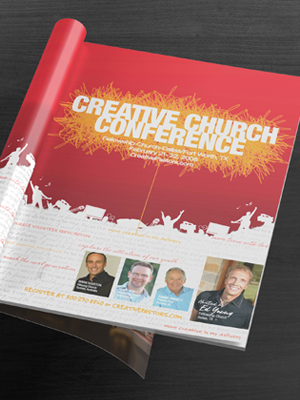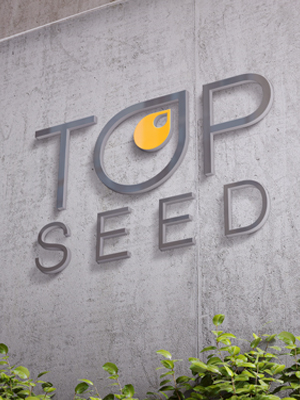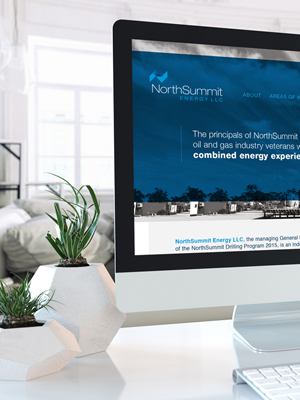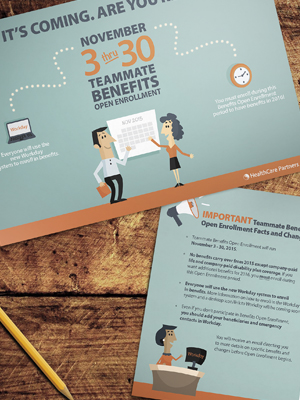 HIGHLY RESPONSIVE ACCOUNT MANAGERS
After you answer a brief client questionnaire, you will immediately be assigned a highly responsive account manager who will devotedly assist you through the entire process.

"Design With Purpose and Creative Director Julie Gillies are world-class. I use them exclusively for all of our graphic design."
ANDY BENTON, CORNERSTONE FAMILY MINISTRIES

"Design With Purpose was careful to test our email campaign's responsiveness on all web devices and numerous email applications."
RUSS TARBETT, DISTRICT INVESTMENTS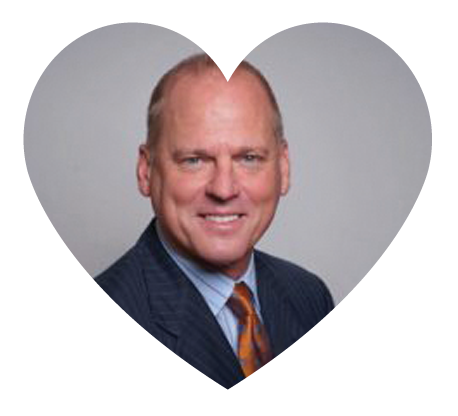 "Strong creative, affordable, and meets deadlines. What else does one need?"
MARY ROBERTS, CAHPMM PRESIDENT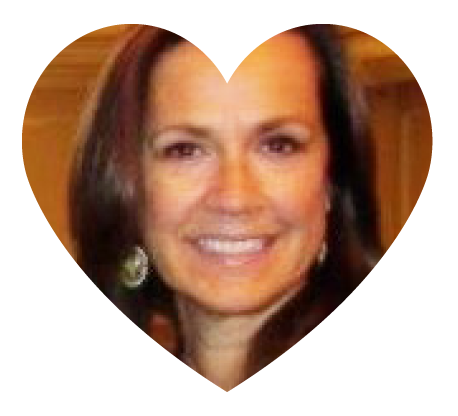 "Design With Purpose are very responsive and meets the highest creative standards. It is always a pleasure to work with Julie and her team."
CHARLENE LEWIS, DAVITA HEALTHCARE PARTNERS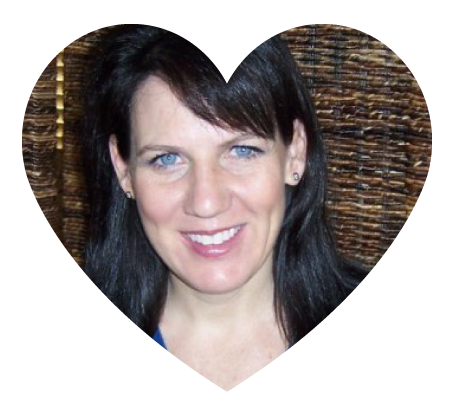 ADVANCE YOUR BRAND'S MISSION & IMPACT